Natural Remedies for Hair Growth
If you buy something through a link on this page, we may earn a small commission.
1. Hair Oil Massage
The first step that you can take to reduce hair loss is to massage your scalp with appropriate hair oil. Proper hair and scalp massage will increase blood flow to the hair follicles, condition the scalp, and enhance the strength of your hair's roots. It will also promote relaxation and reduce feelings of stress.
You can use hair oils like coconut or almond oil, olive oil, castor oil, or others. Add a few drops of rosemary essential oil to the base oil for better and faster results. Other types of oil that you can use are emu oil, argan oil, and wheat germ oil.
Massage any of the hair oils mentioned above onto your hair and scalp by applying light pressure with your fingertips.
Do this at least once a week.
2. Indian Gooseberry
Indian gooseberry is rich in vitamin C, of which a deficiency in the body can cause hair loss.
Mix one tablespoon each of Indian gooseberry or amla pulp and lemon juice. Massage your scalp with the mixture thoroughly. Cover your hair with a shower cap. Leave it on overnight and shampoo your hair in the morning.
3. Fenugreek
Soak one cup of fenugreek seeds in water overnight.
In the morning, grind them to make a paste.
Apply the paste to your hair and cover with a shower cap. After about 40 minutes, rinse your hair. Follow this remedy every morning for a month.
4. Onion Juice
Onion juice helps treat hair loss due to its high sulfur content, which helps improve blood circulation to the hair follicles, regenerate hair follicles and reduce inflammation.
In a 2002 study published in the Journal of Dermatology, almost 74 percent of the study participants who applied onion juice on the scalp experienced significant hair regrowth.
Extract the juice of one onion and apply it directly onto the scalp. Leave it on for about 30 minutes, and then wash it off. Finally, shampoo your hair.
Mix together three tablespoons of onion juice and two tablespoons of aloe vera gel. You can also add one tablespoon of olive oil. Apply this mixture onto your scalp and leave it on for at least 30 minutes before rinsing it off and shampooing your hair.
Repeat either of these remedies two or three times a week for several weeks.
5. Aloe Vera
Apply aloe vera gel or juice onto the scalp. Leave it on for a few hours and then wash it off with lukewarm water.
Repeat the process three to four times a week.
You can also consume one tablespoon of aloe vera juice daily on an empty stomach to enjoy better hair growth.
6. Licorice Root
Licorice root is another herb that prevents hair loss and further damage to the hair.  Add one tablespoon of ground licorice root to one cup milk with a quarter teaspoon saffron. Mix it thoroughly.
Apply the paste on bald patches at bedtime and leave it on overnight.
In the morning, wash your hair. Follow this remedy once or twice a week.
You can also take licorice internally in the form of licorice tea three times a day.
7. Chinese Hibiscus                                                                                                      
Add 10 Chinese Hibiscus flowers to two cups of coconut oil.
Heat the solution until charred. Strain it to collect the oil. Apply the oil on your hair before going to bed. Wash your hair in the morning. Repeat this a few times a week.
You can also make tea with this flower and use it as a rinse for your hair to encourage proper growth.
8. Beetroot                                                                                                                        Beetroot juice contains carbohydrates, protein, potassium, phosphorus, calcium and vitamins B and C. All these nutrients are essential for healthy hair growth.
Include fresh beetroot juice in your diet. In addition to that, spinach juice, alfalfa juice, lettuce juice, or carrot juice will help keep your hair healthy.
9. FlaxseedsTo manage hair loss, consume one tablespoon of freshly ground flaxseeds with a glass of water daily in the morning. You can also add flaxseeds to your salads, soups, smoothies, and other dishes.
You can also simply take flaxseed oil, or apply it onto your hair.
10. Coconut Milk                                                                                                            Coconut milk is rich in protein and essential fats that promote hair growth and prevent hair loss. When applied to the hair, coconut milk provides quick results.
You can make fresh coconut milk at home by adding a freshly grated coconut to a pan of water. Let it simmer for 5 minutes. Then strain it.
Once cool, apply the milk thoroughly onto the scalp and into your hair. Leave it on for about 20 minutes and then shampoo your hair.
ReGrow 7 Day Ginger Germinal Hair Growth Serum Hairdressing Oil Loss Treatement
Price: $6.75
Features
The main effect: extract old ginger King and other plants, apply to a variety of hair loss types, effectively help solve the problem such as fat bald, post-partum hair loss, congenital hair loss, hair dyeing and hair loss and other hair loss problems. Promotes scalp nutrient absorption, nourishes and repairs scalp, quickly helps hair re-growth, improves dryness, develops dense hair, and effectively suppresses dandruff. Solve hair loss problems
Usage: add 3ml hair growth essence into 100ml shampoo and stir evenly.
The product makes the hair grow 2-3 times faster than the normal growing speed, allowing it to form smooth and healthily.
How to use
Wash hair before use, until the hair is half dry, the product will be dropped in the hair loss or need to grow, as much as possible on the scalp, and then massage with a finger moderate 2-3 minutes to absorb (after use No need to shampoo again) Better results 2-3 times a day.
What's in the package
1 x 30ml Ginger Hair Growth Essential Oil

Buy ReGrow 7 Day Ginger Germinal Hair Growth Serum Now

Price: $11.39
Buy Hair Growth Ginger Serum+Derma Micro Needle Titanium Roller Kit For Hair Loss Now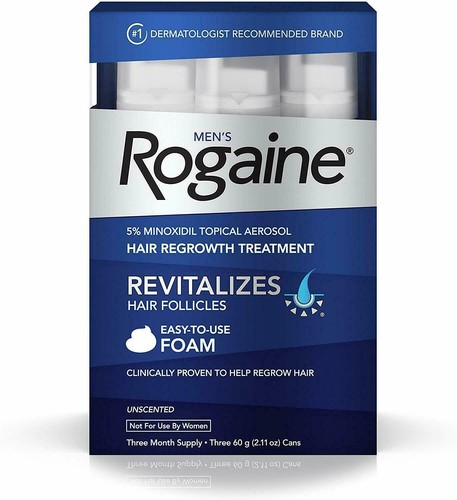 Price:$21.99
Buy Rogaine Foam Hair Loss & Regrowth Treatment Now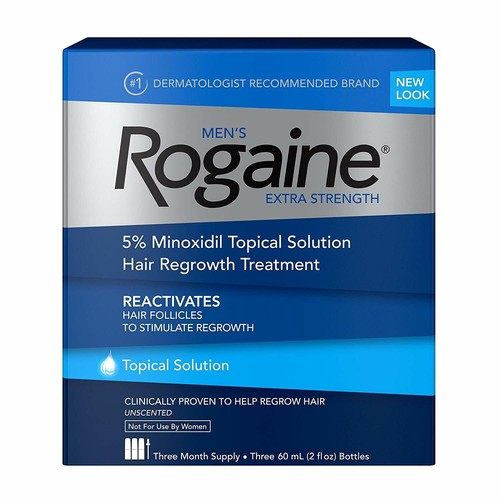 Price:$99.99
Buy ROGAINE MEN'S TOPICAL SOLUTION 3 MONTHS Now
Regrow Thicker, Fuller,
Healthier Hair!
America's #1 Selling Hair Regrowth
System for Women
FDA Approved Ingredient to Regrow Hair
Clinically Proven to Fight Hair Loss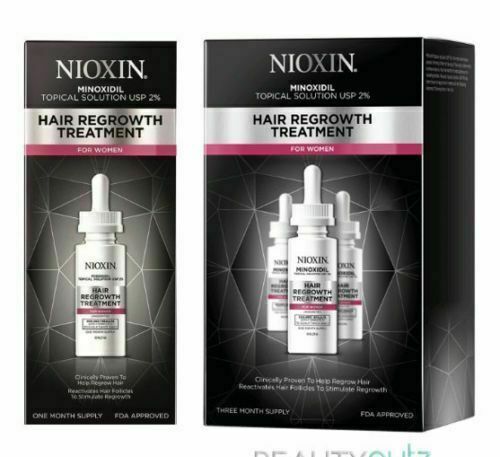 Price:$22.99
Buy Nioxin Minoxidil 2% Hair Regrowth Treatment for Women Now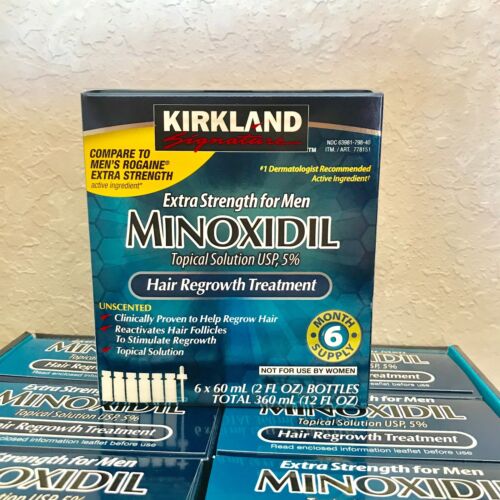 Price:$29.95
Buy Kirkland Minoxidil 5% Hair Regrowth Solution Now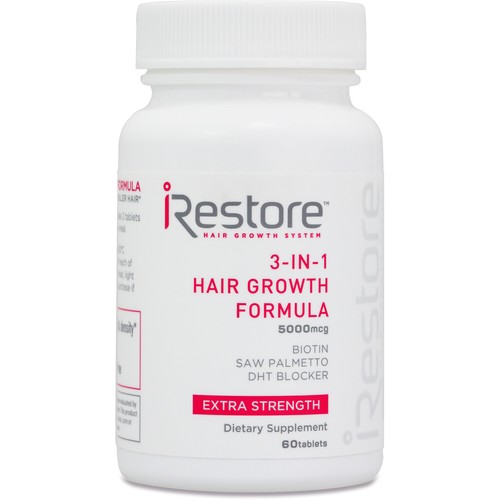 Price:$24.99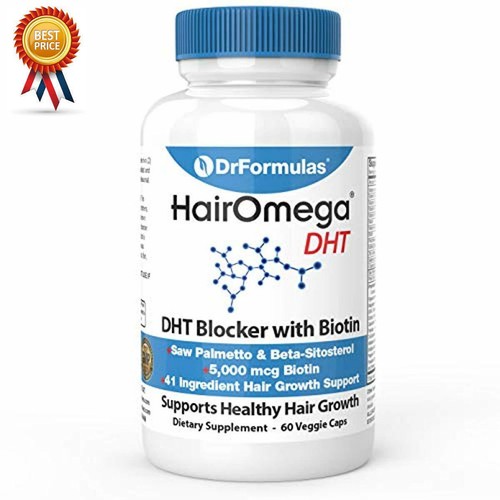 Price:$26.03
Buy DrFormulas Vitamins for Hair Growth Noww
Regrow Thicker, Fuller,
Healthier Hair!
America's #1 Selling Hair Regrowth
System for Women
FDA Approved Ingredient to Regrow Hair
Clinically Proven to Fight Hair Loss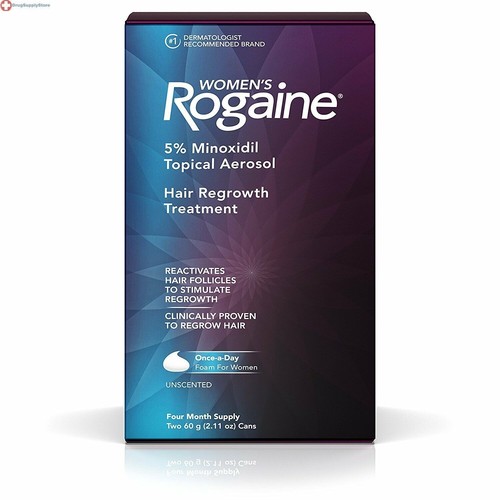 Price:$57.99
Buy Women's Rogaine Hair ReGrowth Treatment Now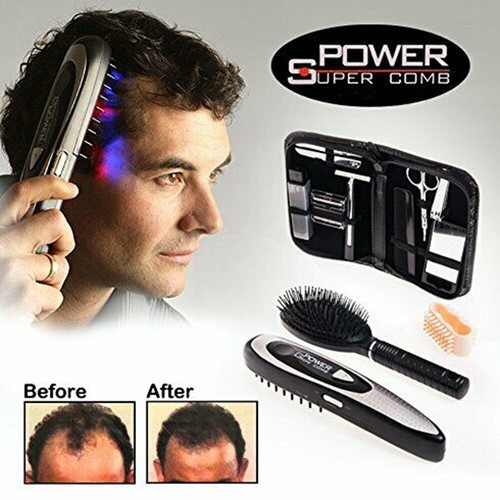 Price:US $11.38
Buy Power Grow Comb Laser Tratment Now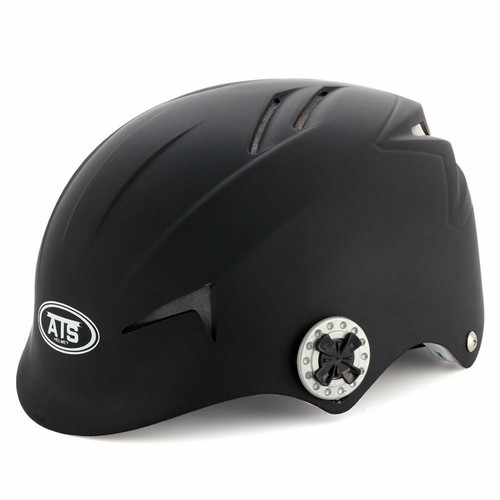 Price:$109.00
Buy ATS 64 Diodes Laser Cap  Now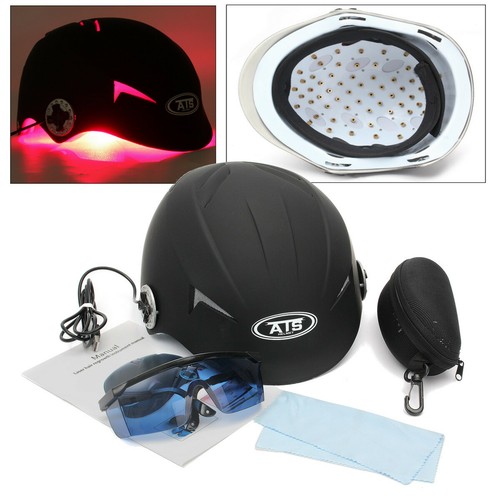 Price:$129.68
Buy 64/128 Diodes Laser Hair Loss Treatment Germinal Cap Now
Resources:
www.ncbi.nlm.nih.gov/pubmed/12126069